Welcome to my website where you can find information about my latest projects, news, and upcoming events.
OPEN MIC POETRY 
On Wednesday 2 May 2018 7.30pm I will be reading from my debut pamphlet Bloodlines at Open Mic Poetry at the Jubilee Hall, New Park Centre, Chichester. Poet, Mandy Pannett will also read from her extensive back catalogue. There will also be an open mic. This event forms part of the South Downs Poetry Festival 2018. To find out more about Chichester Poetry click here, and for the South Downs Poetry Festival programme click here.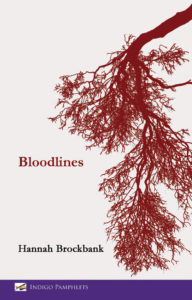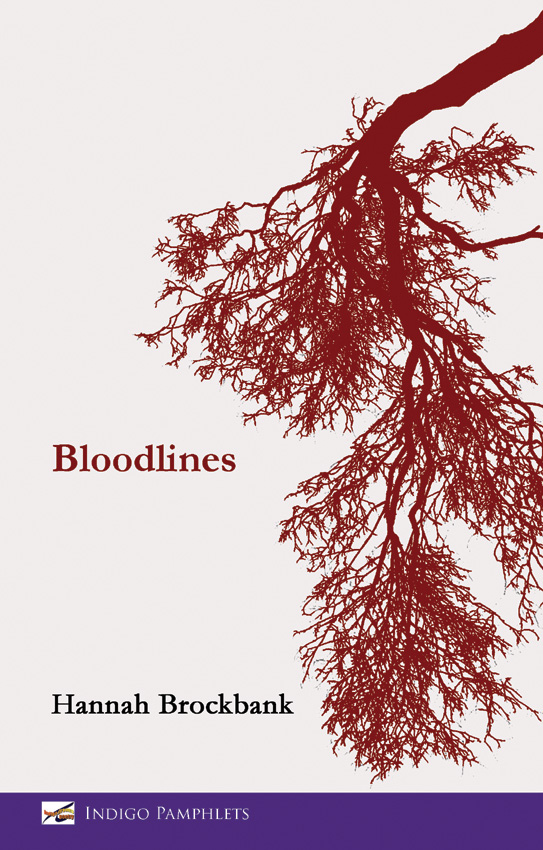 Great news! My debut pamphlet, Bloodlines is now available to order here.
Bloodlines is a collection of poems that explore a woman's experience of growing up without a father. The collection is chronologically arranged, beginning in childhood and continuing into adulthood. Bloodlines engages with themes of loss, abandonment, memory, landscape, cultural disinheritance, and biological inheritance.
Between the 23rd October – 6th November, I researched and wrote at the Museum of Motherhood (MOM) in St.Petersburg, Florida. During my residency, I responded creatively to MOM's wealth of exhibits and art which incorporated a range of mothering concepts, and inspired me to embody my own matrifocal experience through poetry.
To find out more about my activities during my residency at MOM, follow me on Twitter @hannahbrockbank or on Instagram @hannahbrockbankwriter . To find out more about MOM, click here.
Nezu Shrine (Work in Progress) in an article on creative process written during my residency at the Museum of Motherhood in St. Petersburg, Florida